Take on a Challenge of a lifetime in support of Hospice Care.
Whether you are a runner, cyclist, trekker or adrenaline seeker we can support you every step of the way on your challenge journey.
We have a range of events you can get involved with for every level of fitness and ability or if you have found an event you want to take part in contact our team who will help you reach your challenge and fundraising goal.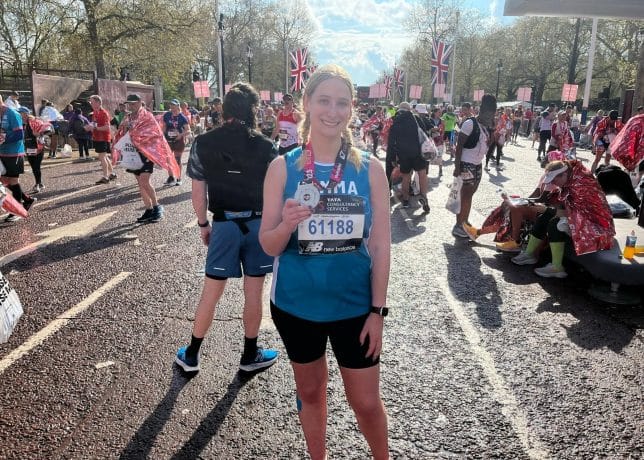 Contact us
Please contact our Events Team for more information
T: 01483 742772