16th October 2023
Play our Winter Raffle in support of hospice care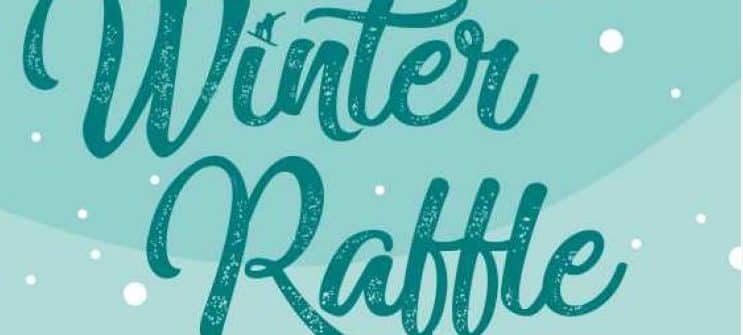 Play our Winter Raffle in support of hospice care and be in with a chance to win £1000 before Christmas.
For just £1 a ticket you have the chance to win
1st prize £2,000
2nd prize £500
3rd prize £250
4th prize £150
If you return your tickets or play online before Thursday 7th November you will also be entered into the "Early Bird" draw for a chance to win a prize of £100.
The draw date for the Winter Raffle is Thursday 14th December 2023.
Purchase your Winter Raffle tickets by clicking here 
You must be 18 or over and reside in GB to buy tickets