Care for a Cuppa
24 July-29 December
12:00 am - 12:00 am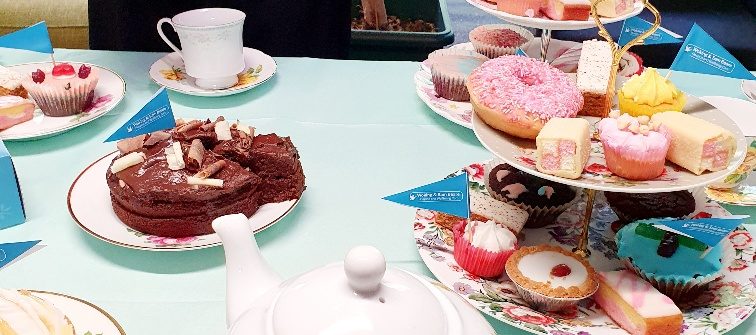 Hold a Care for a Cuppa coffee morning in aid of Woking & Sam Beare Hospice and Wellbeing Care
We have put together a Care for a cuppa pack with lots of useful information on how to hold your coffee morning. In the pack you will also find:
Top tips to help with your planning
Cupcake recipe
A poster template
Bunting template
Cake topper template
Get the kids involved, invite your friends, family or colleagues for a cup of tea or coffee and slice of cake at home, in the office or via video call, all to raise funds for your local hospice care.
Don't like coffee or cake? Why not put a spin on this event and hold something different like a care for a Cocktail night or Pie & Pint evening with Friends & Family!
For more information or to speak to a member of the fundraising team contact us on fundraising@wsbh.org.uk or 01483 742771
Please use the registration form to let us know about your event and so we can support you on your journey!